Healthful.

Sustainable.

Cravable.
Get healthy food, fast!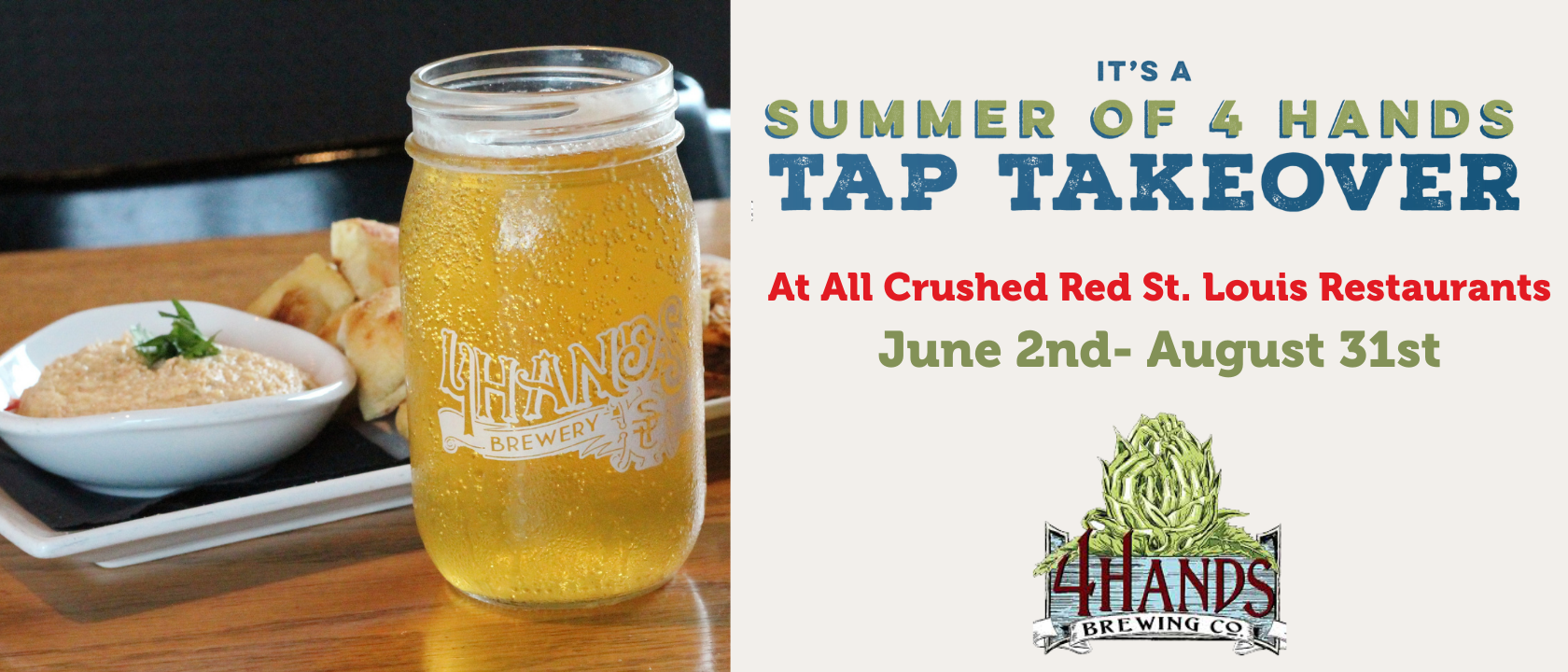 Healthy food, fast!
Check Out Our Menu's Artfully Crafted Chopped Salads, Hand Crafted Pizzas, Naturally Made Soups and more.
Our Story Begins
When veteran restaurateur Chris LaRocca embarked on creating a completely new restaurant concept, he asked himself why there were no options for truly delicious, healthful foods that could be served as quickly as their unhealthy counterparts.

It sounds like a simple request–to make healthy food taste really good–but it took 114 years of collective experience and some pretty impressive credentials to make it happen. So he went to work.
Manager Recs of the Month!
Our managers quality test our menu all the time, not sure what to get or want to try something new? They've got you covered.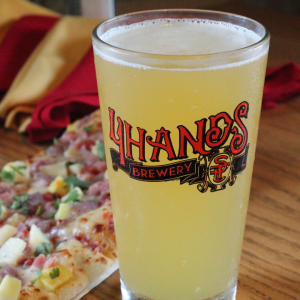 Crushed Red Hazy Pale Ale paired with Big Island Pizza
-Megan, Operations Manager
Full Life paired with Chipotle BBQ Folded Flat
-Colin, General Manager
Ultra Violet Paired with Play Gloria
-Oscar, General Manager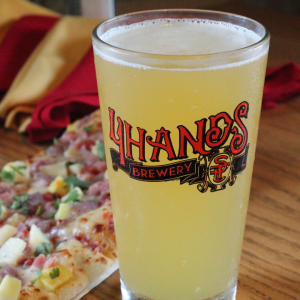 Baja Chicken Enchilada
Enjoy a taste of vacation at Crushed Red when you taste our latest menu addition
-Megan, Operations Manager
Loaded Potato with Bacon
Carbe diem! A creamy blend of tender potatoes, savory bacon, garlic & scallions, topped with cheddar cheese.
-Colin, General Manager
The HEARTBREAKER
It'll break your heart that it's not on our permanent menu! Crafted with fresh strawberries, goat cheese, almonds, sweet Peruvian peppers, dried cranberries on top a bed of field greens. Topped with balsamic vinaigrette. Delicious in taste and texture!!
-Sean, General Manager